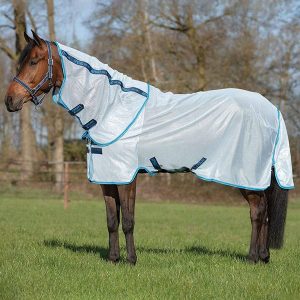 Amigo Bug Rug New
Amigo Bug Rug New
$

129.95
or 4 payments of $32.49 with Afterpay
Amigo Bug Rug New
Note – 5'6 and 6'9 SOLD OUT
Polyester mesh rug offering good protection at excellent value. The knitted polyester fabric is soft, absorbent and strong with sun reflecting properties. Features Front leg arches, classic front closure, silky tail, shoulder and mane lining, cross surcingles, removable neck cover and silver colour to reflect sunlight. *IMPROVED HOOD SHAPE – for greater coverage when grazing.
ALL ORDERS SENT EXPRESS POST FLAT RATE POSTAGE $10 AUSTRALIA WIDE FREE POSTAGE FOR ORDERS OVER $250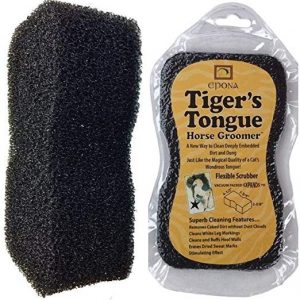 Epona Tiger's Tongue Groomer
Epona Tiger's Tongue Groomer
$

11.95
or 4 payments of $2.99 with Afterpay
Epona Tiger's Tongue Groomer
Unique sponge that works just like a cat's magical tongue!  Cleans deeply embedded dirt and dung, perfect for stable/grass stains, dust, mud and sweat marks.  Can be used Dry or Wet.  Comes vacuum packed and expands to size.  One colour only.
Don't forget to read the poem that comes with it!