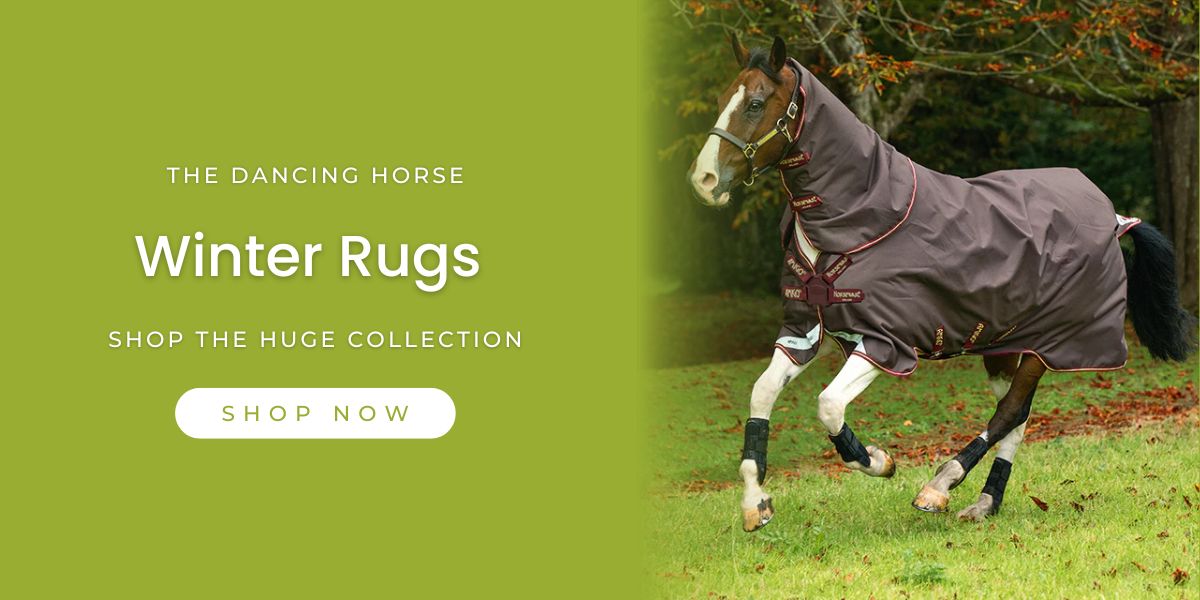 Winter Rugs-banner-home-green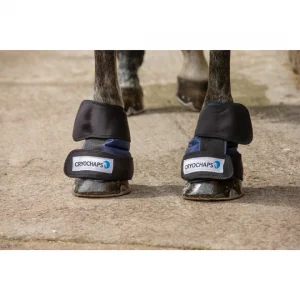 Cryochaps Absolute Ice Wrap Pair
Cryochaps Absolute Ice Wrap Pair
$

179.95
Cryochaps Absolute Ice Wrap Pair
The Cryochaps Absolute Wrap has been designed to help cool the hocks, pasterns and knees after exercise. They have been designed to form part of an everyday cool-down routine, with a focus on recovery and injury prevention.
Our cooling boots are also ideal for providing essential ice and compression following an injury in order to help speed up the healing process and reduce pain.
Ease of Application: One leg wrap will fit either the front or hind leg. The Cryochaps Absolute Wrap is designed to fit knees, hocks and pasterns
Ice and Compression: Our cooling boots provide both
Reusability: Simply allow the leg wraps to defrost before laying flat and putting back in the freezer
Easy Clean: Cryochaps are easy to wipe clean after use
Quick Freezing: Simply lay the leg wraps flat in the freezer, ready for next time
Fast Acting: Our cooling boots provide quick cooling of the horse's leg
Full Coverage: Our horse leg wraps are designed to offer full coverage of the hock, pastern or knee
 FREE FREIGHT FOR  ORDERS OVER $250 AUSTRALIA WIDE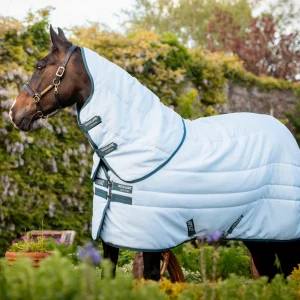 Amigo Stable Plus PlantDye Rug
Amigo Stable Plus PlantDye Rug
$

269.99
Amigo Stable Plus PlantDye Rug
Horseware Ireland care about the future of our planet, and we will continue our journey towards total sustainability. The Horseware® Amigo® Plant-Dye Stable is our first stable rug made from natural dye. Harnessing natural dying practices, the water used within the production process can be recycled and reused again creating zero drainage.
Features:
Shine Enhancing Polyester Lining
Thermbonded fiberfill, keeping your horse warm and comfortable.
Classic cut neck with Straight Front Closure, double fastened for added security.
Detachable neck rug included.
Liner compatible
Cross surcingles under belly, and Fillet string for behind the bum