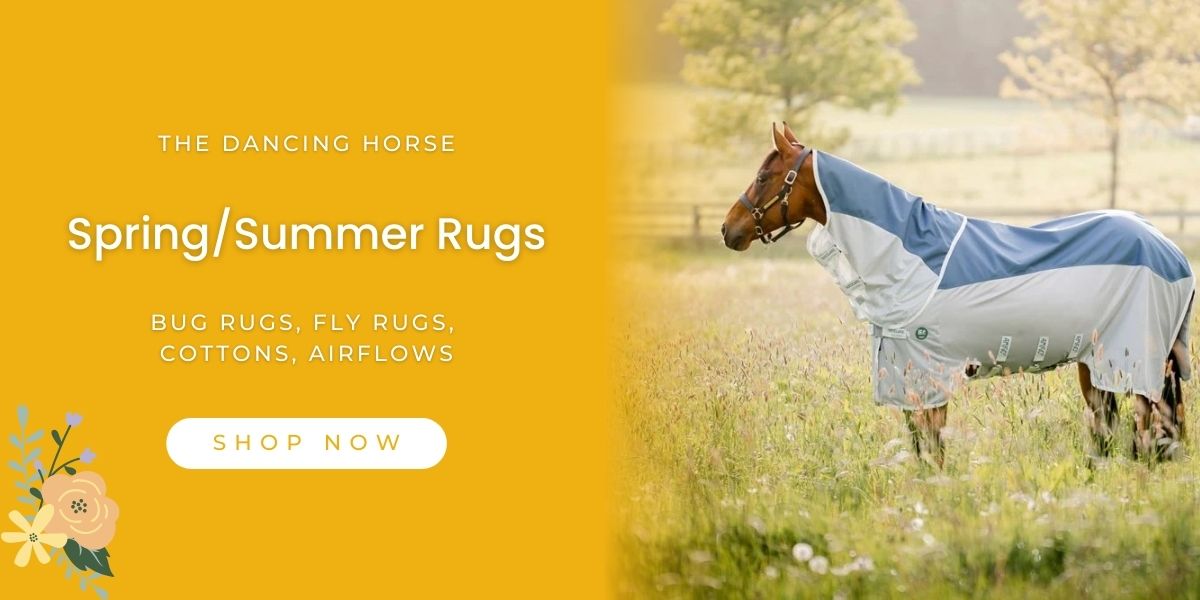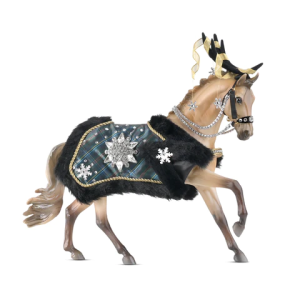 Breyer Highlander Christmas Horse
Breyer Highlander Christmas Horse
$

99.95
Breyer Highlander Christmas Horse
Highlander  –  Traditional 2023 Christmas Horse
Through the dark evergreens emerges Highlander, a beautiful warmblood. His warm golden buckskin coat gleams in the moonlight, as snowflakes and gems glitter on his elaborate satin plaid blanket. Dressed in his finest, he is truly a prince of the winter woodlands.
Highlander features "Happy Holidays 2023" on his belly.
Anky Graphic Competition Shirt
Anky Graphic Competition Shirt
$

99.00 –

$

169.00
Anky Graphic Competition Shirt
This elegant competition shirt is supple, stretchy and breathable. It features various shiny elements, such as glitter mesh on the upper back panel and sleeves, silver overlock stitching and a graphic pattern formed by rhinestones. The collar has an invisible zipper fastening that runs from the collar towards the right shoulder.