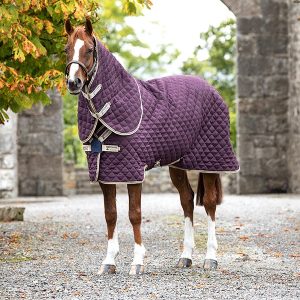 Amigo Stable Plus Medium Rug
Amigo Stable Plus Medium Rug
$

199.00
Amigo Stable Plus Medium Rug
The first dual purpose stable rug that also acts as a liner, offering the ultimate in versatility.
Diamond quilted pattern with 200g fill for a medium weight fill to use on its own or as an under-rug or as a liner.
Specially designed to be used with other Horseware® Ireland rugs, the Disc Front closure sits flat on your horse's chest, creating a more secure and user-friendly option to layer rugs.
 Freight $10 Australia wide, orders over $250 free freight.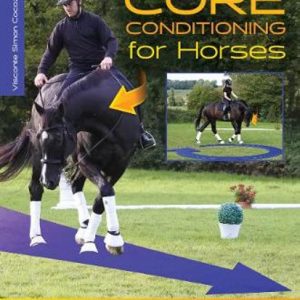 Core Conditioning For Horses – Cocozza
Core Conditioning For Horses – Cocozza
$

59.95
Core Conditioning For Horses – Cocozza
Every equestrian wants to know: what is the difference between the horse that "dances" when you are on him, and the one that doesn't? According to  Cocozza, it all comes down to the horse's posture.
The horse's ability to use the powerful mechanisms already built into his body relies not upon the strength we can see on the outside but the strength on the inside. This invisible and complex arrangement of internal "core" muscles control the horse's posture, suppleness, and agility. Their good condition is the key to the dance.
Hardcover book, 296 pages