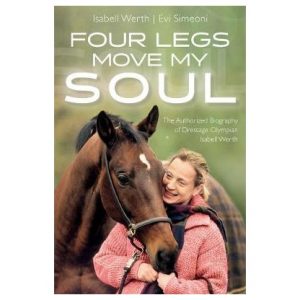 Four Legs Move My Soul – Werth
Four Legs Move My Soul – Werth
$

44.95
or 4 payments of $11.24 with Afterpay
Four Legs Move My Soul – Werth
The Authorised Biography of Dressage Olympian Isabell Werth.
Retail $49.95  Our price $44.95
German Olympian Isabell Werth is one of the most successful horsewomen in the world. With six Olympic gold medals and scores of championship titles to her name, there are few who equal her on paper. Readers will get the inside scoop when it comes to Werth's accomplishments-and her failures, too. They'll hear her personal thoughts regarding some of the biggest controversies to rock the dressage world: Rollkur and Totilas. Perhaps most importantly, they'll learn about each of the sensitive and talented horses that has impacted Werth's life, including Gigolo, Satchmo, and Bella Rose.
Paperback 336 pages
Free Shipping on all orders over $250 Australia-wide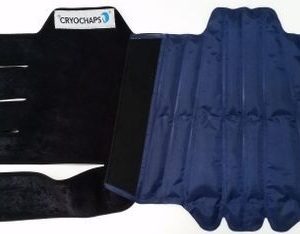 Cryochaps Compression Ice Boots
Cryochaps Compression Ice Boots
$

179.95
or 4 payments of $44.99 with Afterpay
Cryochaps Compression Ice Boots
After intense exercise, cooling legs with CRYOCHAPS is akin to the science of application in humans, which may promote a faster recovery & better performance for the next day, by addressing the heat build up and inflammatory response with cooling and compression.
• They will not freeze to the leg.
• They are a lower profile with a flexible gel freeze to enable adequate compression with the specially designed over wrap
• The design ensures a snug and secure fit.
• Easy application and cleaning.
Available in Front/Medium and Hind/Large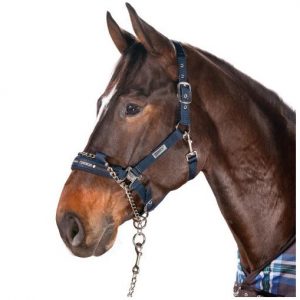 Eskadron Control Halter
Eskadron Control Halter
$

89.00
or 4 payments of $22.25 with Afterpay
Eskadron Control Halter
With the Head Collar Control you improve the influence on your horse and increase your own safety. In the case of the Head Collar Control it is possible to make use of this function in three different stages.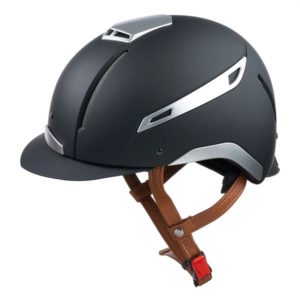 JIN Icona Colour Helmet Black
JIN Icona Colour Helmet Black
$

595.00
or 4 payments of $148.75 with Afterpay
JIN Icona Colour Helmet Black
The Icona Helmets have a removable inner pad that is fitted easily to helmet to allow for easy washing. The straps are a weather protected patent leather strap with quick release clasp.
The 'Icona' Helmets all come in either a Large or a Medium Shell. An insert is then fitted allowing a more 'custom fit' for each individual.
All Helmets are Certified and Homolagated to specific standards Required by governing bodies to ensure the utmost in safety.  Certified ASTM – PAS 015 – KITEMARK – VG1 and now of course CE.
The Icona Helmets are sleek and sit beautifully without being too 'bulky' on your head. Safe and Stylish by design.
They can be purchased and worn by a competitor anywhere around the world.
If you are looking for safety and style this is the helmet for you.
Priced at a very affordable $595.00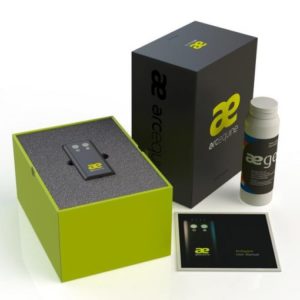 ArcEquine Microcurrent Device
ArcEquine Microcurrent Device
$

850.00
or 4 payments of $212.50 with Afterpay
ArcEquine Microcurrent Device
ArcEquine is the smallest microcurrent device in the world. It is a wearable, completely drug free, non-invasive pain management and tissue repair system designed for horses. The ArcEquine mimics the body's natural biocurrents to boost the production of ATP within cells. ATP is the energy component of the cells and introducing a microcurrent from an external source into the body can increase ATP production by up to 500%, kick-starting and accelerating the body's own recovery; allowing for the reduction of pain and inflammation, and for healing to start earlier.